News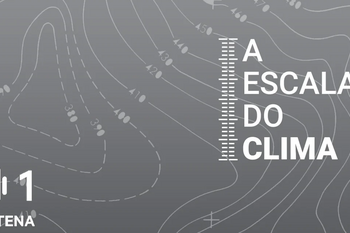 Professor Filipe Duarte Santos invited Pedro Matos Soares to participate in its program «Escala do Clima», on Rádio Observador/Antena 1, on May 5th, 2022, where the impact of Climate Change in Portugal and in the world was addressed, exemplifying the last extreme heat event in India and Pakistan, which tests the threshold of human survival. It was discussed the National Roadmap for Adaptation (RNA2100) and its contribution to Portugal.

We highlight the National Roadmap for Adaptation (RNA2100) – financed by the EEA Grants, promoted by the Portuguese Environment Agency (APA), in partnership with Banco de Portugal (BdP), Directorate-General for Territory (DGT), Faculty of Sciences from the University of Lisbon (FCUL), Instituto Português do Mar e da Atmosfera (IPMA) and the Norwegian Directorate for Civil Protection (DSB) - and the need to adapt territories to Climate Change, including waste management and water resources. Professor Filipe Duarte Santos says that, until the date of this interview, it had only rained half of what would be expected.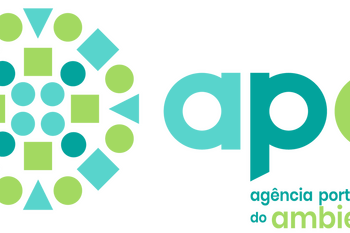 On the 7th of December was presented the status report of the Assessment Study on Present and Future Water Availability and Application of the WEI+ scarcity index, a partnership between academia and national experts.
Among its main effects is an increase in global average temperature and in the frequency and intensity of extreme climate events, such as floods and droughts.