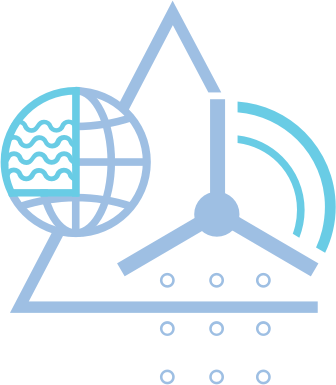 NATIONAL ROADMAP FOR ADAPTATION 2100
The National Roadmap for Adaptation 2100 project - Assessment of the vulnerability of the Portuguese territory to climate change in the 21st century (RNA 2100), defines narratives of the evolution of vulnerabilities and impacts of climate change in Portugal. It also assesses the need for investment for adaptation and the socio-economic costs of inaction.
The RNA 2100 supports and responds to public policy exercises to adapt to climate change at various levels of territorial intervention. Because it is also supported by initiatives to disseminate its results, including to the general public, the RNA 2100 has the ambition to become an important tool to raise awareness on climate change adaptation.
ACTIVITIES
Contribute to climate change adaptation at the various levels of territorial intervention
Support/Contribution
Contributions and inputs given to determine financial needs.
Support/Contribution
Support the activities of the National Strategy for Climate Change Adaptation (ENAAC 2020), the implementation and monitoring of the Adaptation to Climate Change Action Programme (P-3AC).
Financed by:
Program operator
Promoter:
Partners: